I've rolled this around in my brain for a couple of weeks...and today I'm putting it in writing.  How and why do we give?
Our church spent the month of December looking at "The Advent Conspiracy" and something was said that I need to respond to.  I'm putting this in my own words and expanding on it.
What can we give God?
...that He has not already given us?  Answer - nothing.  God has given us creation, we have our life, we have our time, we have our talent, and we have our treasure.
In him we live and move and have our being ~ Acts 17:28\

God, in His infinite mercy, gave us His Son, Jesus.
For God so loved the world, that he gave his only Son, that whoever believes in him should not perish but have eternal life. ~~ John 3:16
We recognize that there is nothing that we can give God.  When we see this, we begin to see the pattern.  What He has given to us, we pass on to others.
God blesses us, so we bless others.
We receive from God our blessings and we open our hands to let those good gifts bless others.
Do not neglect to do good and to share what you have, for such sacrifices are pleasing to God. ~~ Hebrews 13:16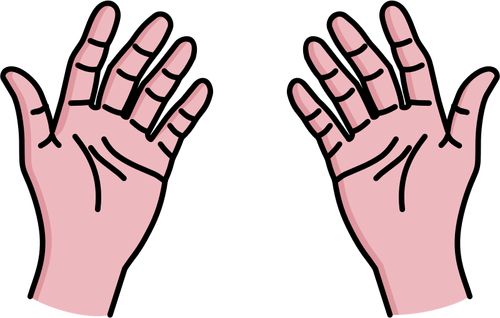 It should be in our nature to give...because that's God's nature.  When giving to others becomes part of our "new creature" - then giving becomes an act of worship.
The more we give, the more freely we give, the more giving becomes our nature.
When giving is truly an act of worship - we give with a smile on our face, and joy in our hearts.\
Every good gift and every perfect gift is from above, coming down from the Father of lights with whom there is no variation or shadow due to change.~~James 1:17